Convert Microsoft to LINUX: Get Solar PV now on your Roof
See your Solar Buddies Now around the World
This is so easy if you have a Sunnyboy inverter. Go here to register at Sunny Places. Note, tell me how I can see other places around the world that do not have Sunnyboys. Apparently there are only five now (May 2017) in the Eugene/Springfield area. Once you are registered, click on the map link when you log in. Type in your local community or where your friends with solar are and you will see them.
You can get even more information if you are given a special login as user to a Solar System. In this case you would go here to Sunny Portal
Installing the Sunnyboy Home Manager Data Browser
This section will explain how to get Solar PV on your roof. This is using the company SMA from Germany which has a local subsidiary here in Hillsboro, Oregon that makes the panels and the inverter. You can connect to the inverter via ethernet or wireless. For security, I prefer to do it thhrough the ethernet. Here is how to do it:
The Sunnyboy inverter box will on the bottom left hand side as you look at it have a plug for the ethernet cable. Put the other end of the ethernet cable into your local cable modem, i.e. TPLink. That was an inexpensive one I found at your local computer/office store. It has one input for your comacst cable and four outgoing ethernet ports. One port is your PC/Mac and the other port is your connection to the Sunnyboy Inverter Box. That leaves you with two more ethernet outgoing connections for other computers.
After the modem reboots, you should see the Sunnyboy Inverter (Regelsysteme host). It will have an address like 192.168.1.11
Turning off Wireless
Go here to do this please. Note, you need to use the Host Inverter Box address above at a Firefox prompt. You will get a warning saying this is an uncertified insecure host. Go ahead and click on make expception and save.
You can then log on and follow the instructions in the article. One last thing please. Even though you have saved the installation configuration file for the Inverter Box, you must reboot the Inverter box by turning the power off and then back on. You will also have to turn the circuit breaker off and back on. Your installer will show you how to turn things off and back on safely. Now you will no longer see the SMA... wireless login.
Getting Local WAN external on the World Wide Web
Now for the final test click on adding a new pv system after you have logged in. You will type in the appropriate PIC and RID id as it states on the manual and Sunnyboy Inverter Box. It should find your system when you click on identify. If it does not, follow this troubleshooting suggestion.
Go back to where you were before you turned off the wireless on the Sunnyboy Inverter box. There is under Editing Parameters a section called External Communication
You need to make sure the inveter box can communicate with your LAN. I had to set the Inverter Box to be a TCP and UDP Server on Port 502
Then the SMAportal recognized the Sunnyboy box.
If you still can not see the Inverter Box, you may have to add in some advanced parameters on your Cable Modem. There was a nice GUI interface for this on the TPLINK.
Here is what I enabled:
go to advanced network setting ports and under Options set

IPSec Passthrough Enable
PPTP Passthrough Enable
Multicast Enable
UPnP Enable
FTP ALG Enable
TFTP ALG Enable
H225 ALG Enable
PPTP ALG Enable
SIP ALG Enable



Only if things are still not working, do the following:

Add this for the UDP ports that will have Port Filtering under NAT Forwarding
These are the UDP & TCP Ports for Special Filtering



| | | | | | |
| --- | --- | --- | --- | --- | --- |
| ID | Start Port | End Port | Protocol | | Enabled |
| 1 | 16450 | 16453 | BOTH | | YES |
| 2 | 9253 | 9253 | UDP | | YES |
| 3 | 3478 | 3478 | UDP | | YES |
| 4 | 502 | 502 | BOTH | | YES |


Note the Both means we are doing TCP and UDP protocols, just like the TCP Server on the Sunnyboy inverter box that we enabled.


Only if you still can not connect do this:

Create one Port Forwarding entry as illustrated below. Note, you might want to set the Inverter box address to be a fixed address as I did here. This is under the Speedwire setup under System Communication when you edit the device parameters when you set up the inverter box.



| | | | | | | |
| --- | --- | --- | --- | --- | --- | --- |
| ID | Service Name | External Port | Internal IP | Internal Port | Protocol | Enabled |
| 1 | My_Solar_Service | 502 | 192.168.1.11 | 502 | BOTH | YES |
Let me know if this does not fix you please!
Enjoy!



Solar Love!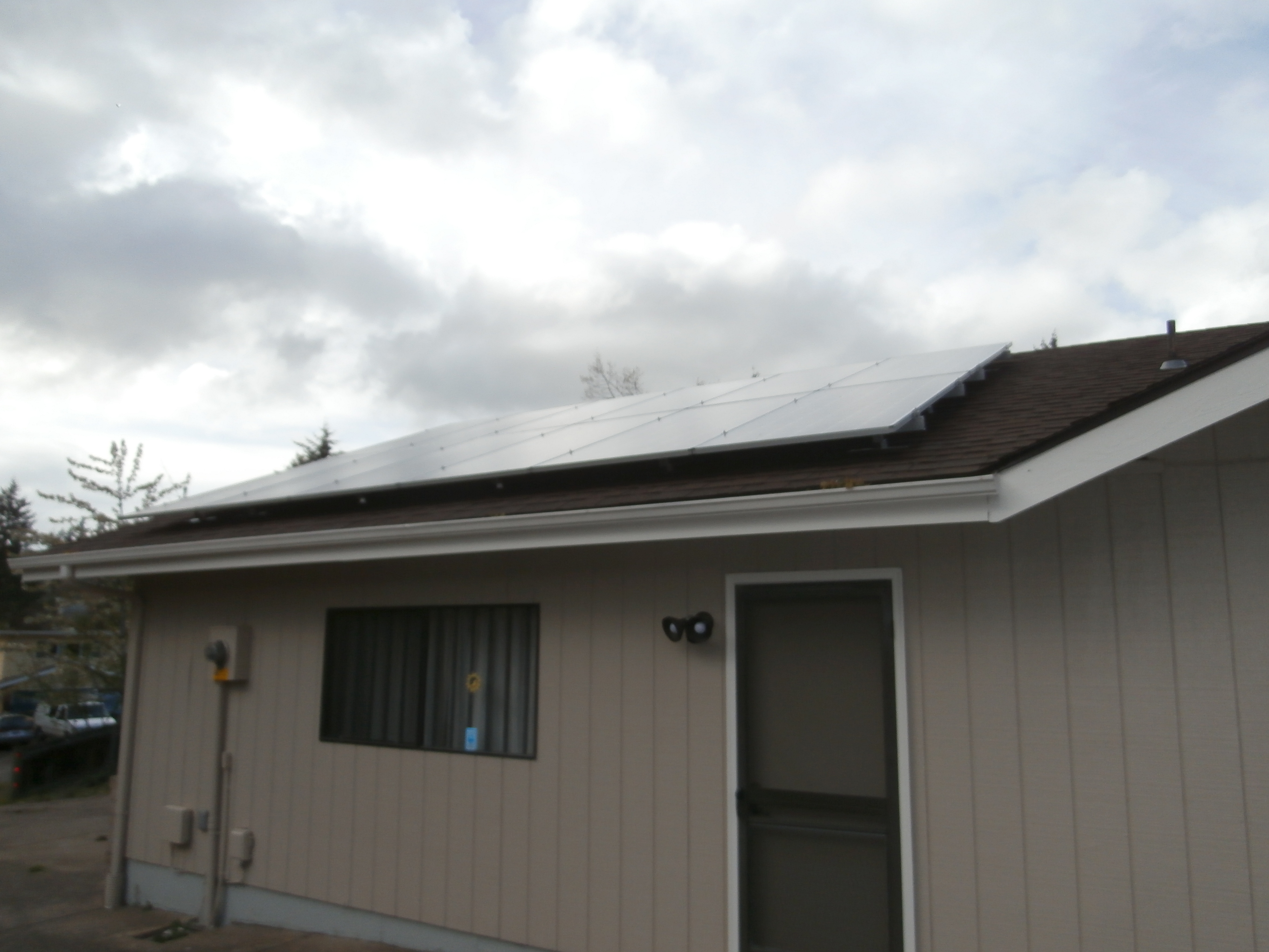 Even on this cloudy day with rain we still got 8 kwh!